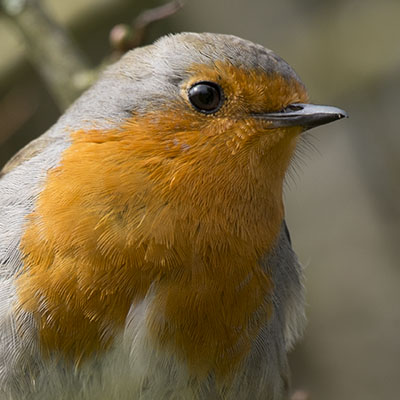 I recently had to replace all my camera gear (a long story) and in addition to a couple of pro spec DSLR's I also picked up a little second hand Fuji 'rangefinder' camera just for the fun of it. The spec isn't nearly as high as the Nikons but the body is around half the size and weight of the full frame equivalents and the lenses even more so. Oh, and it was relatively inexpensive.
I recently went walking in the Galloway Hills, and took the Fuji along to try it out. A few of the resulting images are in the gallery below. Would I have got better results from one of the Nikons?, almost certainly yes. But they say that the 'best camera you have is the one that you have with you' and as this one is just so easy to carry around it was the one I had with me at the top of a couple of hills and whilst walking on the beach.
The reviews of Fuji were mostly positive and the lenses in particular get a good write up so I was really interested to see how they would all perform. Answer is, pretty good really. Although there are definitely much newer, smaller and higher spec cameras out there the Fuji still falls into the 'pocketable' category and although digital has a nice retro feel to it. The ergonomics aren't perfect (I have no idea why it has a huge exposure compensation dial) but it's fun to use and sort of encourages you to create images.
The wee X-PRO won't replace the 'big' cameras for professional photography work but as a great quality 'walk about' it's just what I was looking for.
This website and its content is copyright of Lunaria Ltd – © Lunaria Ltd 2018. All rights reserved. Any redistribution or reproduction of part or all of the contents in any form is prohibited, as the site and its content belongs to the owner (Lunaria Ltd). You may not, except with Lunaria Ltd's express written permission, download, distribute or commercially exploit the content. Nor may you transmit it or store it in any other website or other form of electronic retrieval system without permission. Many photographers have been forced to watermark their photos, to protect them from copyright infringement. We do not wish to do this as it ruins the aesthetic quality of the photos, this is in line with the WPO (World Photography Organisation) guidelines.