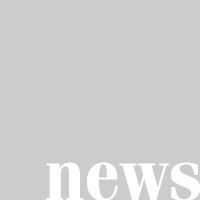 Lunaria has re-launched and is now formally established as Lunaria Ltd. This took place a few months ago. You may already know of the change however we felt that it was important to take the time to make an "official" announcement to valued clients, contacts and friends.
The directors of Lunaria Ltd. are Lindsay Snedden and Grant Forrest who bring with them quite different, but complementary, skill sets. Lindsay will continue to provide graphic design, web design, photographic and other related services. Grant will maintain a watchful eye on our new web servers and handle the more technical aspects of the business.
If you look through the site www.lunaria.co.uk it shows a portfolio of our work and in doing so illustrates the focus of the new company. We are confident the content of the site is self-explanatory but if you would like to chat through any of the services we can offer, or just want to call for a general catch up please feel free to phone Lindsay on 031 202 6612.
Lunaria Ltd. now has no formal commercial relationship with Verinote Ltd.