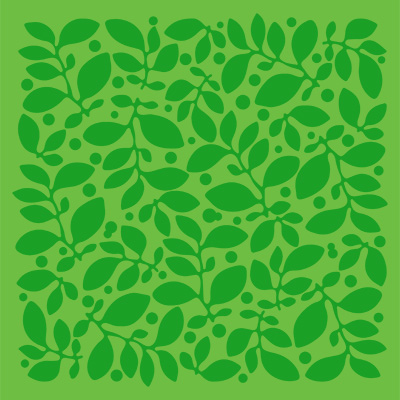 We have just completed a set of (very) short videos as part of a project we have been delivering for Forestry Commission Scotland. One of the objectives of the project was to look into the feasibility of expanding the BSL (British Sign Language) glossary to include a greater number of Botanical subjects. As this was effectively a pilot project the number of subjects we looked at was limited to nine species of tree; ash, beech, elm, yew, oak, sycamore, horse-chestnut, lime and wild cherry.
I have created video footage in the past but that was largely in the good old days of shoulder mounted VHS cameras and analogue editing and, more recently, a few experiments with contemporary digital devices (mobile phones, GoPro that sort of thing). However our latest DSLR camera, in addition to producing pro quality stills, also has the ability to shoot HD footage and this project seemed like the ideal opportunity to put it to the test.
It was good  to re-visit some old skills and I really enjoyed shooting and editing this footage. The videos were shot onsite during the Himalayan Garden Family day that was also part of the Signs, Seeds and Woods Project. Once the new sign for each tree had been agreed and refined, we recorded the result on video so that it can be distributed and discussed throughout the deaf community and hopefully, when accepted, absorbed into the official glossary of BSL "words".