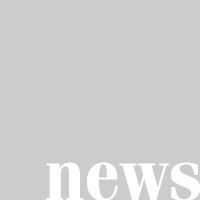 So far everything has gone really smoothly however existing clients who have migrated to the site should be aware of the following:
How will the change effect your website?
There may be a brief transitional period where visitors to your web site will see a message saying "This account has moved". The duration will depend on how long your ISP takes to refresh their systems for looking up web sites. Normally it's no more than 4 hours but can be up to 24 hours.
How will the change effect your email?
If you use connection security on your email such as TLS or SSL, you will be prompted to accept a new certificate by the mail server. This is usually notified to you when you try and connect. If you use your own email system (e.g. Microsoft Exchange server) then you won't notice any difference during or after the transfer.
Support
We don't anticipate any problems with the migration but if you do experience any issues, please send an email to [email protected] or use the contact form on the site and we'll investigate. Or if you prefer to talk to one of us in person please give us a call on 0131 202 6612.