Lunaria Ltd. was formed in 2014 by Lindsay Snedden and Grant Forrest. The partnership consolidates a long standing working relationship and brings together Lindsay's creative talents and Grant's proven technical expertise. In addition to these in-house skills Lunaria Ltd work with a network of other creatives and technical experts who add to the breadth and the depth of what we are able to offer to our clients. Our current client list includes organisations and indivduals from the commercial, third sector, arts, not for profit and health sectors. Lunaria Ltd. is currently located at Summerhall in Edinburgh and we work primarily, although not exclusively, in Scotland. Please feel free to contact either Lindsay or Grant and they will be happy to chat to you about your next project.
Lindsay Snedden – Creative Director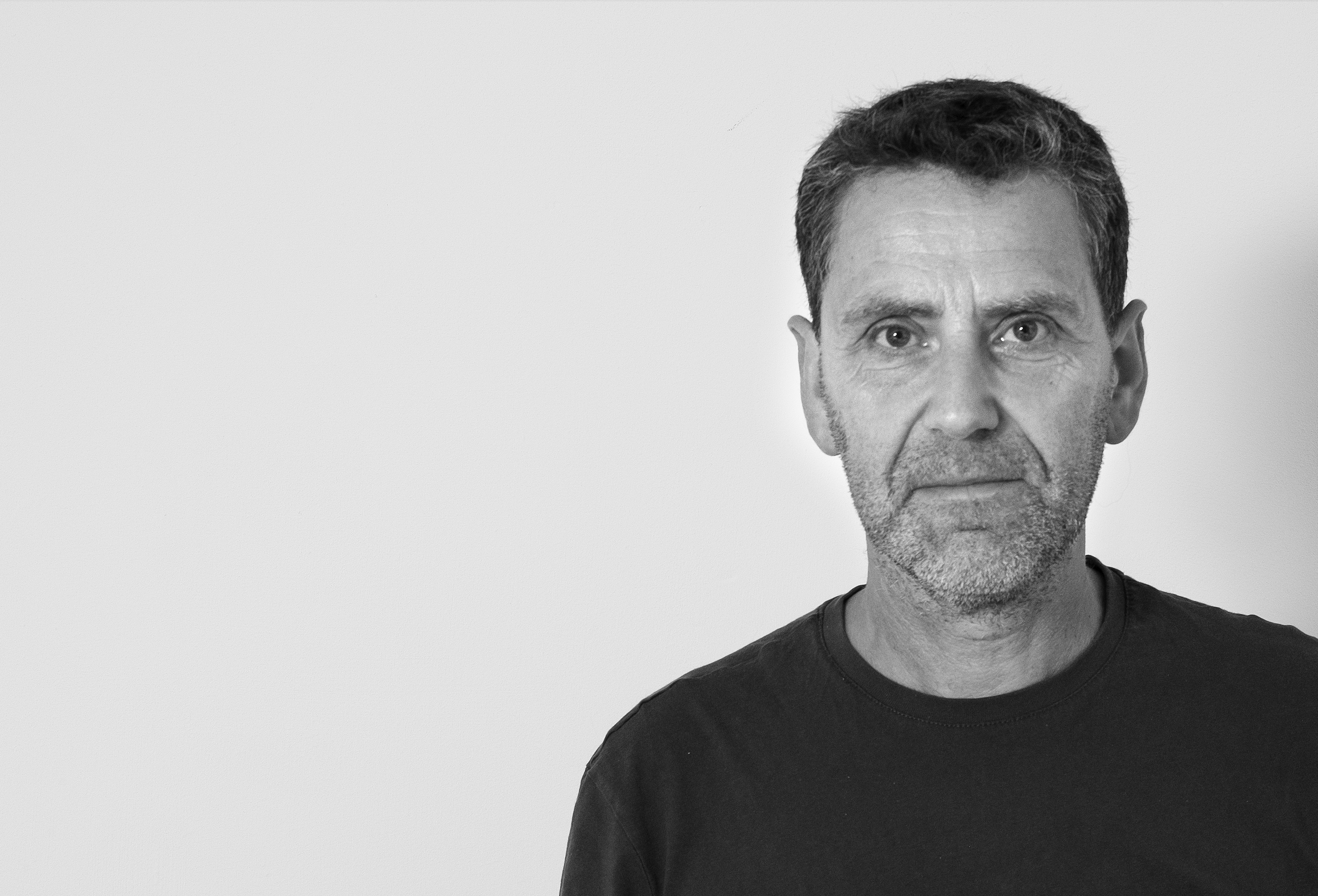 Lindsay is a Graphic Designer, photographer and web designer, visually literate with strong design and communication skills. Lindsay is one of the directors and co-founders of Lunaria Ltd, a design and web hosting company and the Creative Director of Creative Art Works, a Community Interest Company.
Having managed many successful design projects he has experience of understanding and translating the needs of clients and employers into tangible outcomes and has skills necessary for progressing a project through from concept to production: balancing time, quality, budget and resources.
Having both led and been a member of a team he is comfortable working with others to achieve required goals and outcomes. He also has experience presenting to individuals and large groups and of participating in and/or leading meetings and discussions.
Technical and creative skills:
Graphic Design – Experienced in the creation and delivery of design for print (brochures, leaflets, publication etc.), identities, exhibition graphics, infographics and presentations. Producing work with Abode Photoshop, Light Room, Illustrator and InDesign and also work with Affinity Designer, Affinity Publisher, Inkscape, Corel Draw and Microsoft Powerpoint,
Photography – Creating, location, portrait, PR, event and commercial/industrial photography to a professional standard, with experience of working both digitally and with film. Lindsay is a Licentiate member of the British Institute of Professional Photographers.
Web design – The ability to plan design, and deliver websites and other online/digital publications. Specific skills include HTML, CSS, a working understanding of php, plus the creation of web ready photography and graphics. Extensive experience building and managing websites using WordPress and other content management platforms.
Grant Forrest – Technical Director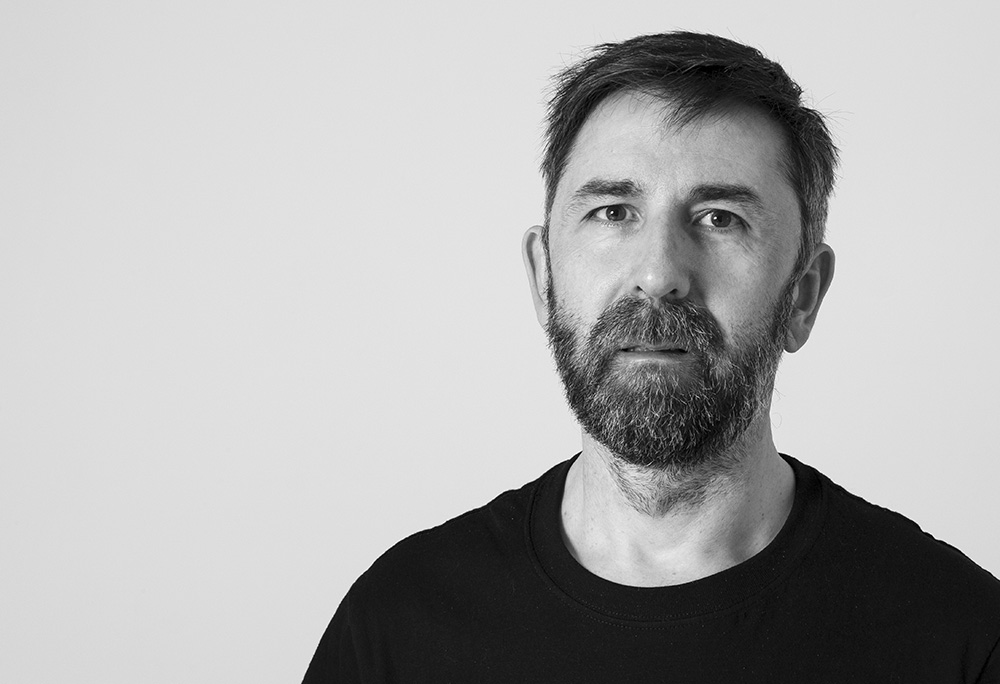 Grant worked in the NHS for just over 30 years. A graduate of Aberdeen University, he trained and practised as an anaesthetist in South East Scotland until the late nineties before taking a two-year career break to study for a Masters in Information Technology at Heriot-Watt University. Returning to the NHS in 2000, he was appointed clinical lead for eHealth in a Scottish Health Board in 2006 and continued to combine his clinical and eHealth roles with directorship of Verinote Ltd (now Wallscope Ltd) and latterly Lunaria Ltd until 2019. Technology and Digital Health eventually became too much of a passion to continue combining with clinical medicine and Grant left the NHS in 2019.
An enthusiastic supporter of the open platform approach to Digital Health, Grant is a regular attender at NHS Hack Day events and is an active member of the International HL7-FHIR Anesthesia Working Group. In 2019, he began work on an OpenEHR template for surgical pre-assessment, with help from the OpenEHR community.
Grant's technical skills include 20 years as a LAMP stack developer, specialising in software for medical applications. His role in Lunaria has been to support the creative aspects of the business by ensuring that Lunaria can provide its clients with a robust, secure hosting platform. This has required some diversification into areas such as DNS, server management and a more in-depth knowledge of the Linux operating system.
More recently, the technical challenges of online event management have been occupying his time. For good or bad, the 2020 pandemic has led to many of us becoming Zoom power-users and Lunaria have been proud to support the Edinburgh Just Festival through a series of Zoom webinars. Linking their web site with Eventbrite, Zoom and YouTube to give a smooth user experience is something that we've really enjoyed and would be happy to assist other organisations with.