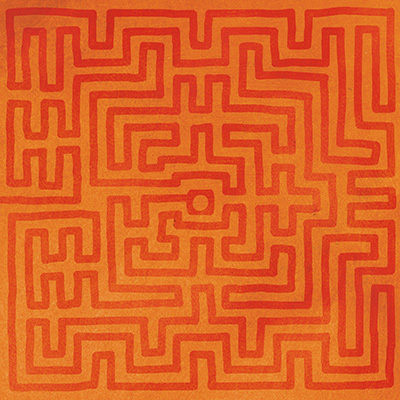 Not exactly news, since we have been in the new studio space at Summerhall since September last year, however we have just finally finished off setting it up. It was perfectly habitable when we first moved in but the lilac walls (and radiators) and purple carpet had to go. The cleaning and painting was pretty straight forward but lifting the carpet and the thick layer of carpet glue underneath was a bit of nightmare. We are glad we did it though as the whole space is much brighter and a lot easier to live with. And we replaced the sink and plumbing that the previous tenants had removed.
The space isn't huge but it is big enough for Grant and I to have a decent sized workspace each with plenty of room leftover for a meeting space/mini photographic studio.
If you have not been to Summerhall its well worth a visit, with a theatre, bar, cafe, exhibition spaces, hacklab, recording studios, rehearsal spaces etc etc etc, there is even a brewery and distillery on site.  Importantly there is a great creative buzz around the place which makes it a really inspiring place to work from.