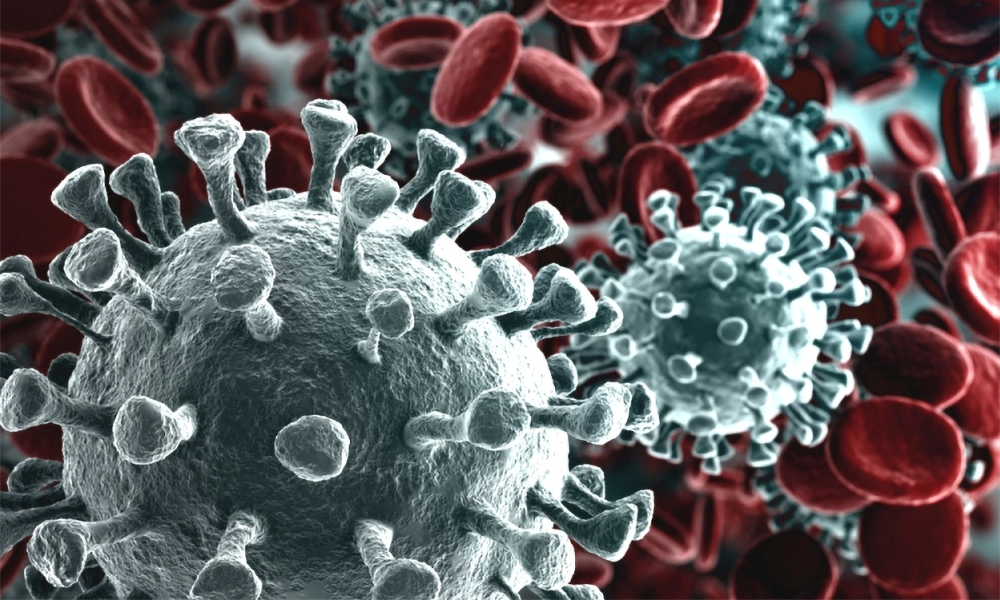 In line with recent Government advice on social isolation, we have moved out of our Studio at Summerhall are now working from our home offices. As the bulk of our services are delivered online or can be delivered remotely, we are not expecting any problems with the delivery and maintenance of our web services, at least not in the short to medium term. As you will appreciate these are are uncertain times for all of us and we will keep you informed of any developments.
If you do find you have issues with your account and/or need any advice regarding our email, web hosting or domain name registration services please contact us, in the first instance, via [email protected]. After that we can arrange the best way to chat, (phone, email, video conference etc).
We would like to take this opportunity to send best wishes to you, your family and your colleagues. Take care and stay safe.