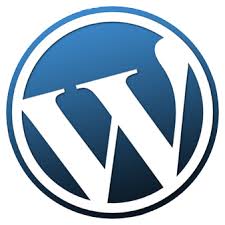 We like WordPress and use it a lot, most of the sites we design and built have WordPress at their core. We are not alone it is estimated that around 60 million people this software for their online CMS (content management system). WordPress is constantly evolving and, as you may have heard in the media, the developers have just released a major update to the system; Release 3.8.2.
This release addresses a few theoretical security issues. As such we thought it was a worthwhile exercise to update all the WordPress sites hosted on the Lunaria servers.It took a bit of time to run through them all but our clients can be now be assured they have the latest version in place.
Because this has fairly high coverage in the media we thought it to be reasonably "news worthy" ourselves. It's probably worth emphasising though, that this wasn't in response to any specific or immediate threat. It was just part of our ongoing monitoring and maintenance of Lunaria's web server. It does however highlight the need for us all to consider the implications of online security (there are a lot of nasty people out there on the internet) and the requirement to keep our online (and offline) data safe.
If you have a WordPress site hosted with Lunaria and want to chat about the update please feel free to give u a call on 0131 202 6612. If you don't already have a WordPress site still feel free to contact us and we can discuss whats involved in setting one up for you.