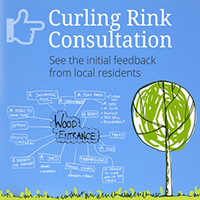 We originally designed "The Friends of Craiglockhart Woods and Nature Trails" web site around four years ago. It had stood the test of pretty well but was starting to show its age just a bit. Four years is a long time in the world of web site design and things have moved on a lot. For example when we first put the site together the need to design for mobile devices (mobile phones, laptops, tablets etc) was something that was essential to consider, now it is considered essential.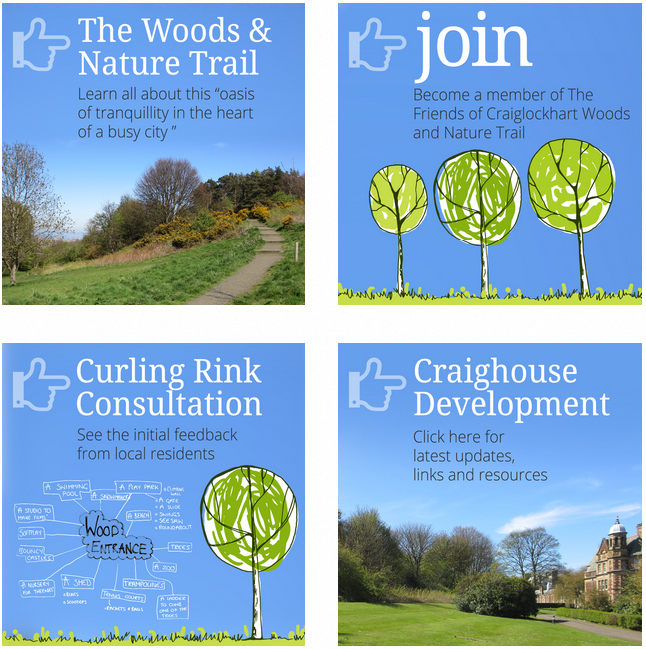 The site content remained valid so we opted to retain as much of this as possible and just re-skin the site to give it a more contemporary look and, importantly, to add some new functionality. We did this by creating and applying a new bespoke "theme" which was tailored to meet the specific needs of the organisation. New features included better social media integration, online membership sign up and newsletter subscription, plus a design which has a much more "mobile friendly" adaptive layout.
Whilst much of the actual content of the site has remained the same we took the opportunity to change from a fairly passive presentation of information to something that is much more active and goal orientated. The site now features very definite "calls to action" on the front page; join, subscribe, get involved etc and the other key areas are now much easier to find thanks to a simplified menu structure.
Click here if you would like to take a closer look at the site