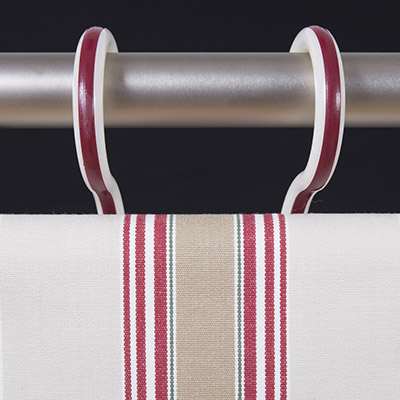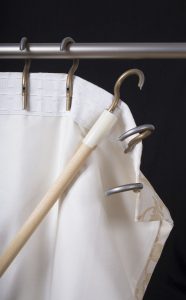 We have recently been working an interesting project for Easy Hang Systems a local start up company. The owner of the company, Donald Reid, has designed an innovative new curtain hook and is in the process of manufacturing  a pre-production run of his new product. The hook itself is really pretty ingenious and in theory will cut out a lot of hassle involved in hanging curtains.
From our point of view it's a really interesting project to be involved in. To date We have helped him pull some initial marketing collateral together this has included, a basic website (www.easyhanghooks.com), product photography and logo design.
It's still early days and initial reaction to the product has been very positive. Donald is currently looking for investors to help take the product to market. If you would like more information about Easy Hang Hooks (or even some free samples)  I am sure Donald would be happy for you to get in touch on 0131 202 6006.