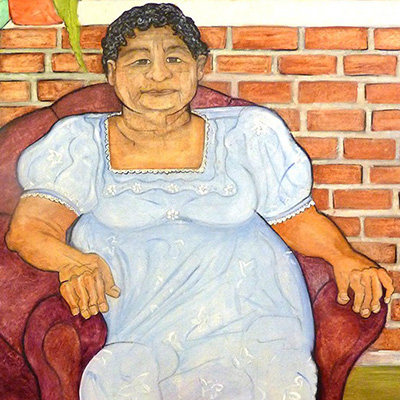 It's now come to a close but we were really happy to have been involved in organising and exhibiting at Project Summerhall, The three week long exhibition in the Basement Galleries was designed as a showcase of creativity and was the very first 'residents' exhibition at Summerhall. We felt it was really important that the show would be as inclusive as possible and so it was open not just to 'residents' but to anyone (and everyone) who spends their working day (or night) at Summerhall, the Techcube, the Royal Dick and the Cafe. It was a bit of a an eclectic mix blending work for recognised artists, with more commercial stuff from people like myself, and exhibits (and live performances) from members of the staff and the management. Despite the wide variety creative disciplines and styles of work on display it all hung together really well thanks in no small part to the curating skills of Associate Exhibitions Programmer, Nina Lehrfreund. If you didn't manage to get along here are a few images to give you a flavour.
All artwork featured remains the property of the Artist.
no images were found
This website and its content is copyright of Lunaria Ltd – © Lunaria Ltd 2018. All rights reserved. Any redistribution or reproduction of part or all of the contents in any form is prohibited, as the site and its content belongs to the owner (Lunaria Ltd). You may not, except with Lunaria Ltd's express written permission, download, distribute or commercially exploit the content. Nor may you transmit it or store it in any other website or other form of electronic retrieval system without permission. Many photographers have been forced to watermark their photos, to protect them from copyright infringement. We do not wish to do this as it ruins the aesthetic quality of the photos, this is in line with the WPO (World Photography Organisation) guidelines.