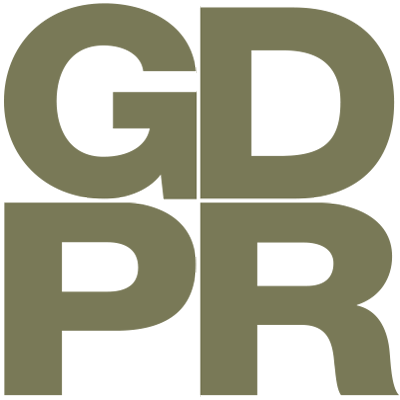 Who we are?
In the interests of clarity we thought it useful to state who we are:
Lunaria Ltd.
Registered office: Room 302, Summerhall, 1 Summerhall Place, Edinburgh EH9 1PL
Registered in Scotland SC465315, VAT Registration Number 180 9778 62
Tel 0131 202 6612, to email please use our contact form
Directors: Dr. John Grant Forrest and Lindsay Snedden
What information do we hold?
When you first opened an account with Lunaria Ltd (for web hosting, email and/or domain name registration) you supplied us with contact details. This will have included one or all of the following:
• a contact name
• non hosted email address (e.g. [email protected])
• postal address
• telephone number
• To this we add a hosted email address (i.e. the email address associated with your website e.g. [email protected])
These details are stored on our secure server and are only used in the administration of your account. We never share any of your details with third parties.
We don't have an online payment system and as such don't hold any of our clients payment details (credit card details etc) on our system. We do have the facility for you to pay via our Paypal account or via online banking (BACS) but neither of these systems allow us to directly access and/or store any of your financial details.
We believe we already have your consent to email you.
Very occasionally it is important to contact all our clients at once via a mailshot such as the one you are currently reading. This usually relates to the administration or maintenance of the services we provide or gives general information about the server environment. As a rule we don't use this as a marketing opportunity and restrict the communications to purely practical information.
By supplying us with an email address we assume that you are happy for you receive this type of information. However if you would prefer not to be included in any future mailshots of this type please let us know by contacting us here.
When will we call you?
We will only call you (on your phone or mobile) regarding matters that directly relate to you current hosting/email/domain names services and/or to discuss a current project that we are (jointly) working on, e.g. redesigning your website.
Finally
In short, any information that we hold is used purely for the purposes of communicating directly with you and is never shared with anyone else. If you have any questions about any of the above please feel free to contact us.