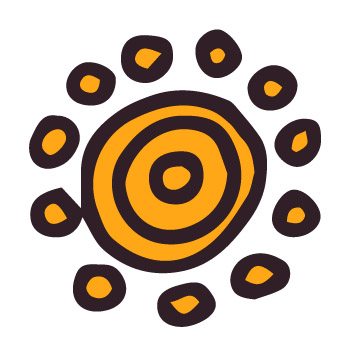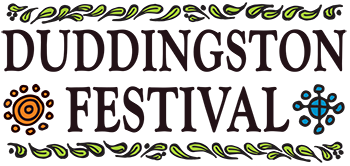 Joanna at Creative Art Works asked if I would be interested in helping out with the newly created Duddingston Festival. I was keen to be involved as new projects like this always present the opportunity to create something new and hopefully help to contribute to the success of the project.
The Duddingston Festival was primarily set up as a poetry festival but the organisers were keen that the identity should reflect the long and interesting history of this village within the city. Both the budget and the timescale were pretty tight but Joanna and I worked closely with Steve and Jo, who head the event team, and we managed to pull something together on time.
Whilst poetry will be focus of the Festival weekend there will be lots of other thing going on, not least a beer festival at the Sheep Heid pub.